Description
Captain Bland's Space Adventure is retro style space action game with awsome gameplay. You play here as Captain Bland. The game has a nice gameplay story with cute 8-bit pixel art. Captain Bland has two goal, first one is save the Princes Pinky and another one is defeat the evil space Army. The gameplay is challenging, fun and addictive. Hopefully Captain Bland's Space Adventure is going to be your next favorite game.
Story
I am the solo developer of the game. I am developing for more than 1 year. At the beginning of my game dev career I usually used to PhaserJs It was my first love here is my 2nd game made with Phaser Jolly Jumper. I did some freelance work with Phaserjs after then I deceide to move on Unity3D I took the course on Udemy , It was a great journey of my life. I have made some games with Unity and deceide make a retro 90s space adventure game. And this is how the "Captain Bland" was born. I like to entertain people when my game make it happen I really feel delighted.
Feature
Reveal the amazing story
Explore the pink planet
Feel yourself as Captain Bland
IMMERSE yourself in classic 16-bit pixelart
Trailer
Currently unavailable.
Images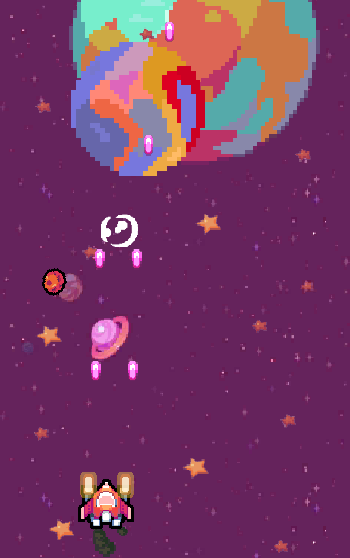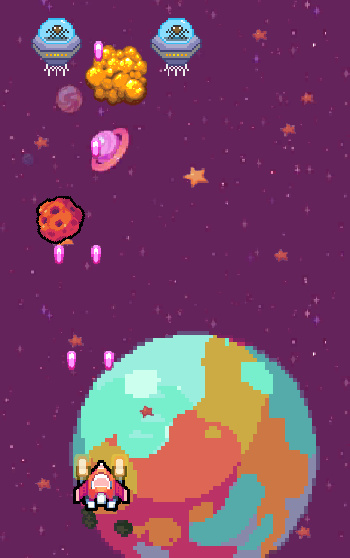 ---
Downloada the images
---
Credit
Shohanur Rahaman

Code/GameDesign
Shohanur Rahaman

Art Few Creative Commons Zero (CC0) licensed art are used.
---
Contact
Inquiries :

shohan4556@gmail.com

Facebook
Twitter